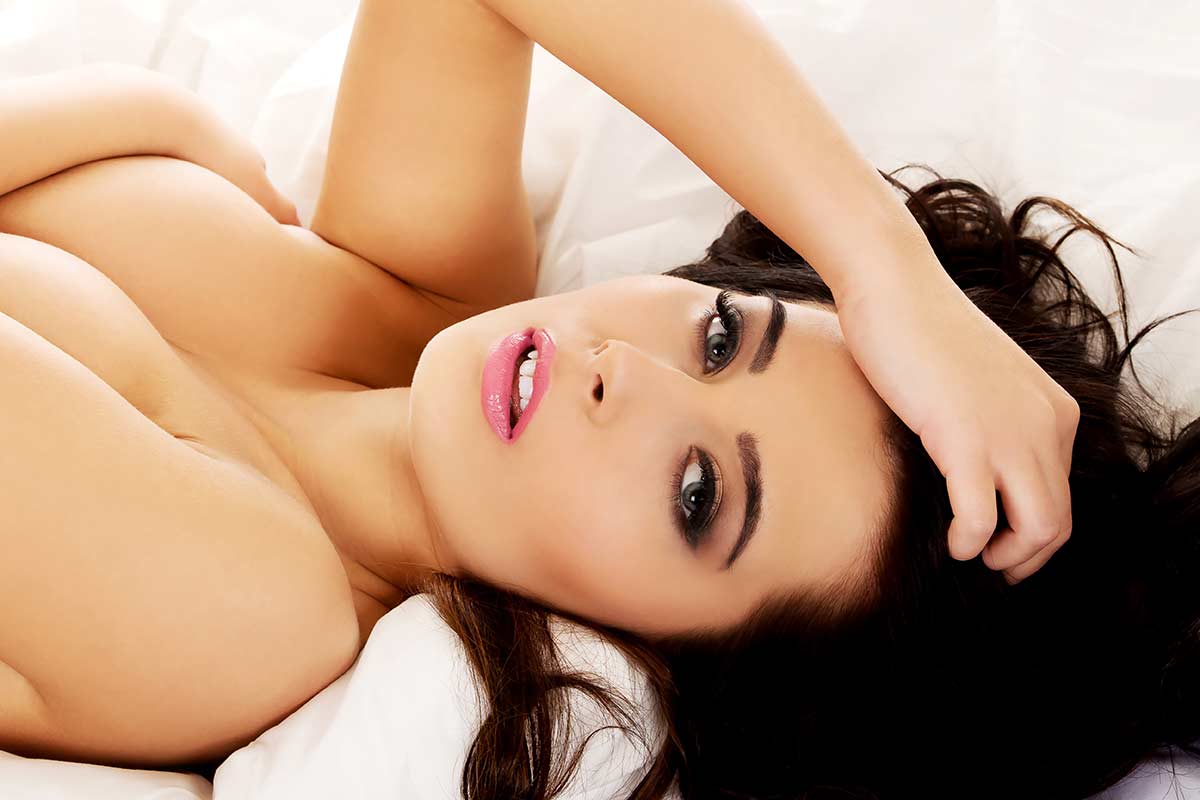 Erotic massage in Bucharest - Online Booking
Booking an erotic massage in Bucharest is easier than ever.
Book your erotic massage now!
If you need a same day appointment, please call to check availability.
Online booking is optional but recommended and must be made at least 24 hours in advance.
To make an online booking, please fill out the form below.
Personal data provided through this form are stored for the contacting the data subject, in accordance with Regulation (EU) 2016/679 on the protection of natural persons with regard to the processing of personal data and on the free movement of such data (General Data Protection Regulation).
These data are not displayed publicly on the website and are solely used for the purposes of communication with the data subject. There is no transfer of this personal data to any third parties. For more information, please consult our
Privacy Policy
.