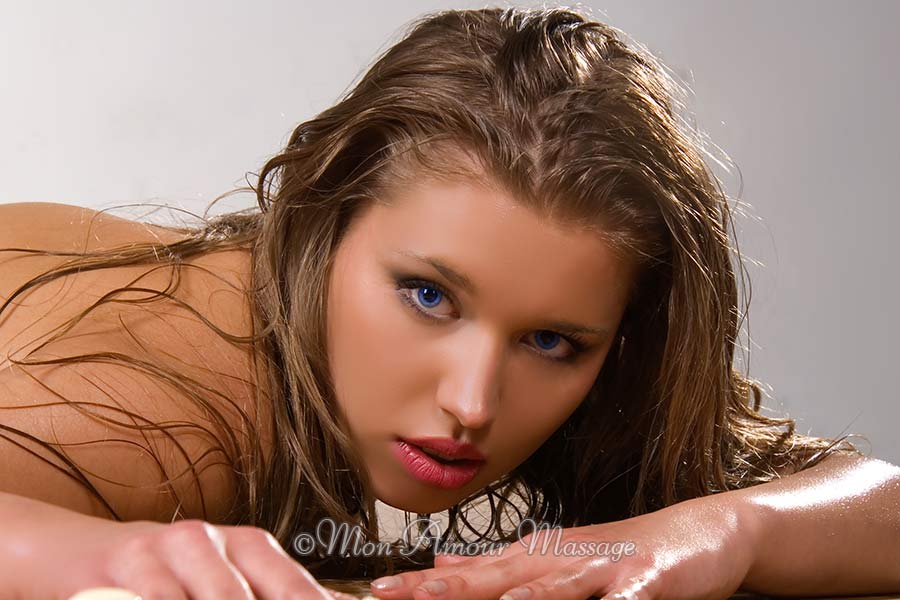 For starters, the relaxation massage is a pleasant way to relieve stress and tiredness gathered during the day.

The slow, light and repetitive movements are techniques meant for sedation, calming of the nervous system,  stimulation of the circulatory system and muscle relaxation.

Once you are completely relaxed, the masseuse will use both her skilled hands, as well as her entire body to induce unique sensations.

The girl will touch you lightly with her breasts, behind, thighs, using her entire body to bring you to ecstasy.

The massage will make you vibrate, having a refreshing and relaxing effect on the entire body.

Through an erotic game of touching your most sensitive and private areas, maximum pleasure will be stimulated.

If you are tired, stressed or bored with your love life, allow the masseuses to use whipped cream and their wonderful bodies to offer a sensual experience through Sweet Body to Body Massage.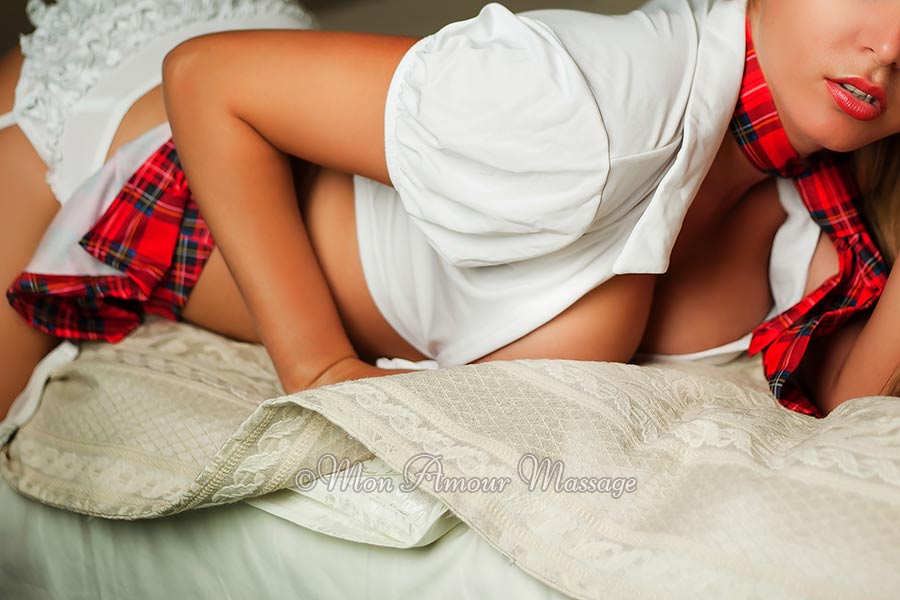 We all have moments where we long to be "someone else" and our erotic massage parlor is the perfect place for us to experiment with these desires and fantasies.

Once you give yourself permission to try role play, let your mind guide you to what scenario you would like to try.

Live your fantasy of being seduced by a naughty nurse, who is "well equipped" to explore every inch of your body!

Your experienced masseuse will confidently play her part so that you can fully relax and enjoy fantasy fun.

No matter what role they play, our girls who offer the "Role Play" erotic massage have a sexy adventure customized just for you.
Soft Control Erotic Massage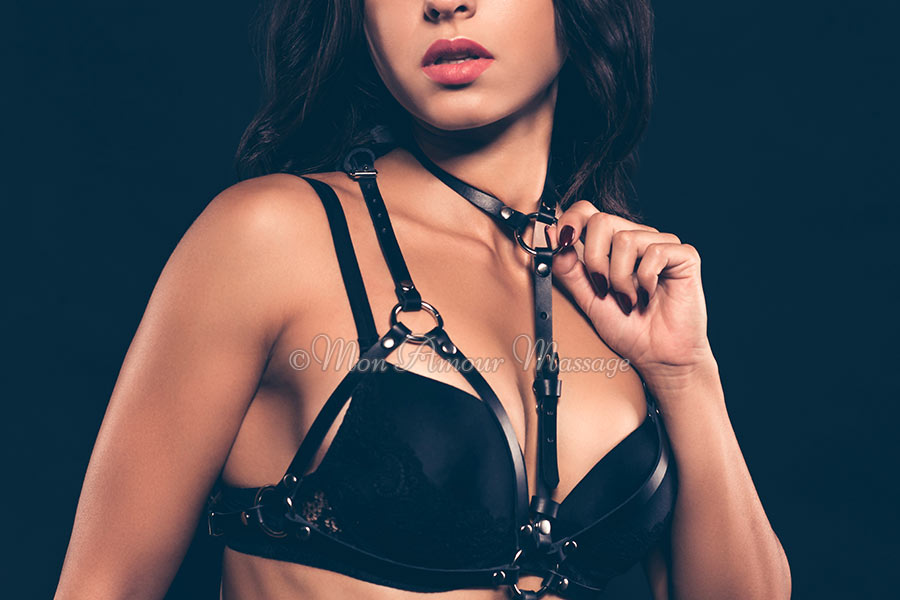 At Mon Amour parlor we offer the "Soft Control" massage, a mild domination service for those who like to explore domination in a sensual way, combining some fetishes and an erotic massage with a gorgeous mistress.

The sweetest part of this journey is that you will be seduced by girl's erotic skills and simultaneously be under her complete control as she dominates you.

Sensual dominance celebrates pleasure over pain, does not involve violence, aggression, or humiliation and the submissive partner is treated with reverence and praised.

Many of the tools of a sensual dominant are familiar to those used in BDSM such as whips, blindfolds, massage oils, ropes and handcuffs, leather cuffs or silk, ice cubes, and feathers.

While mild pain may be involved in sensual dominance, it is never the focus of these kinds of scenes.

We have a diverse selection of dominant ladies for you to choose. They are sexy and elegant however they are also very strict and will decide the level of play and at what point the procedures are completed.

* Please note that at our erotic massage parlor we do not use techniques that cause physical injury or falling into hard domination.

Let your erotic fantasies run wild by allowing our girls to take complete control over you, within the boundaries you have identified prior to the session!
Erotic Massage For Couple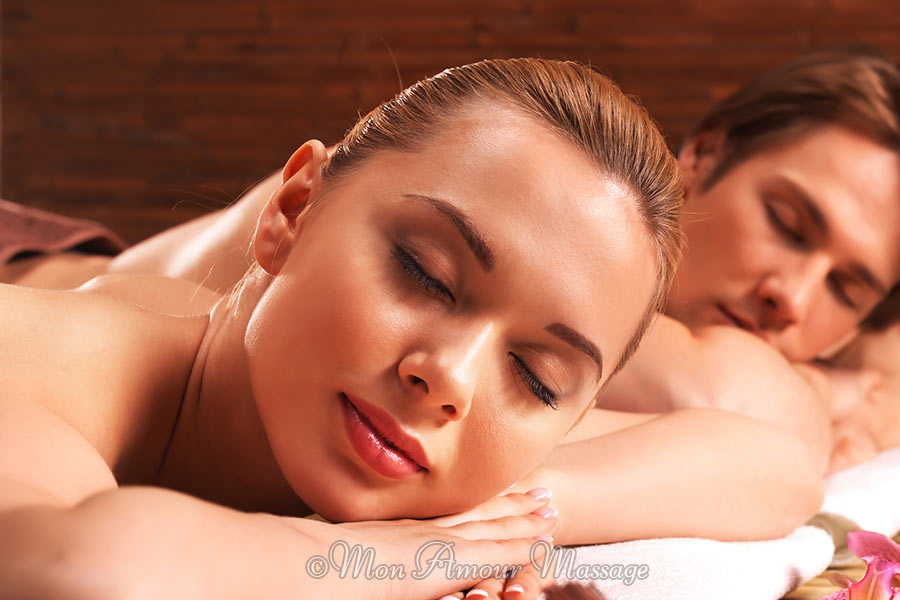 Maybe you are trying to rekindle the fire and passion in your relationship or maybe you are friends that want to have some kinky fun together.

Whatever your reasons, a sensual erotic massage for couples in Bucharest can be an erotic exhilarating experience.

Our massages are bespoke and tailored to your preferences. We know that each couple is different and each needs a different approach. Therefore you have a choice between one or two masseuses.

The sensual erotic massage for couple involves great intimacy, with both partners lying next to each other allowing the erotic energy to pass between you whilst receiving the massage simultaneously.

This is a body massage with oil lovingly applied over every inch of your bodies by experienced hands that will remain in contact with your skin throughout, never breaking the connection between you.

Our masseuses will use various massage techniques to help you relax and surrender to your deeper senses, relaxing you both for the pleasure to follow.

If you want to book an erotic massage for couple, we can provide you with the very best services. Let our girls offer you a massage that you will never forget!